About me
Hi I'm Will, a Board Member of the Django Software Foundation and founder of LearnDjango.com. I'm also the author of three books on Django, host of the Django Chat podcast, and run the weekly Django News newsletter.
Previously I worked at numerous early-stage startups, most notably Quizlet, and taught computer science at Williams College. Outside of programming I'm an avid reader.
If you'd like to reach me, my email address is [email protected]. Please be aware that I receive a lot of emails so if your query is not specific to one of my books or tutorials, I can't guarantee a response. If you have general questions on Django I recommend the Official Django Forum.
Books
Django Chat Podcast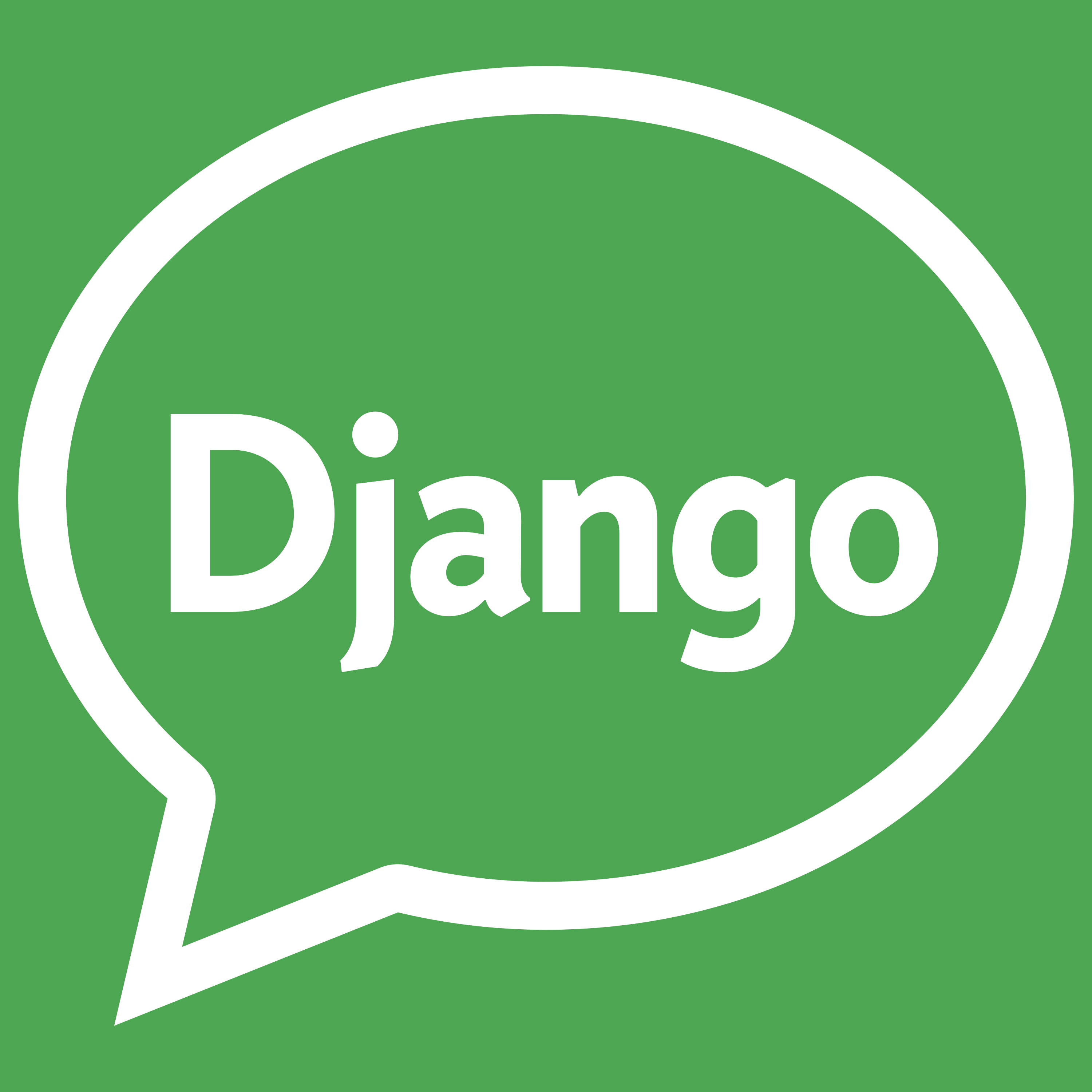 A regular podcast on Django co-hosted with Django Fellow Carlton Gibson featuring interviews with leading members of the community.
Django News Newsletter
Django News is weekly newsletter that reaches several thousand Django developers co-written with Jeff Triplett that features news, articles, events, projects, podcasts, and more all focused on Django.
Selected Projects
Awesome Django - curated list of awesome Django resources
DjangoX - starter framework for new Django projects
DRFX - starter framework for new Django REST Framework projects
Talks
Podcast Guest Appearances