About me
Hi I'm William, a full stack developer and educator based in Boston. I've written three books on Django and co-host the Django Chat Podcast.
Previously I worked at numerous early-stage startups, most notably Quizlet, and taught computer science at Williams College. Outside of programming I'm an avid reader.
To stay up-to-date on new tutorials please sign up for my monthly newsletter!
Books
Podcast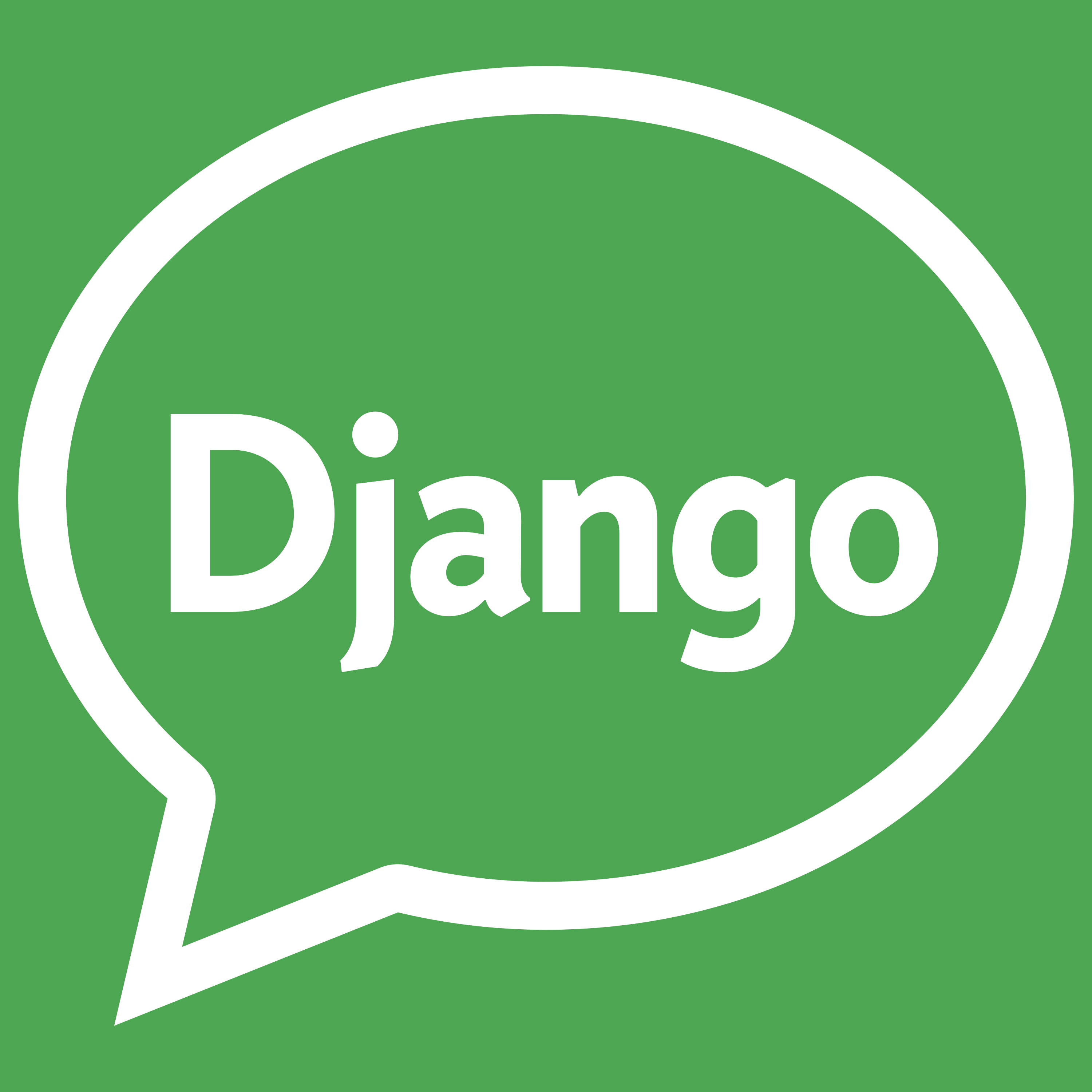 Selected Projects
Talks
Media