About me
Hi I'm William, a software developer & teacher focused primarily on Django, a Python-based web framework. I'm a Board Member (Treasurer) of the Django Software Foundation, have written three books, co-host a weekly podcast, co-write a weekly newsletter, and speak regularly at conferences including DjangoCon in both 2018 and 2019.
Previously I worked at numerous early-stage startups, most notably Quizlet, and taught computer science at Williams College. Outside of programming I'm an avid reader. If you're curious about the design and hosting of this website, I've written a detailed post on the topic.
Books
Django Chat Podcast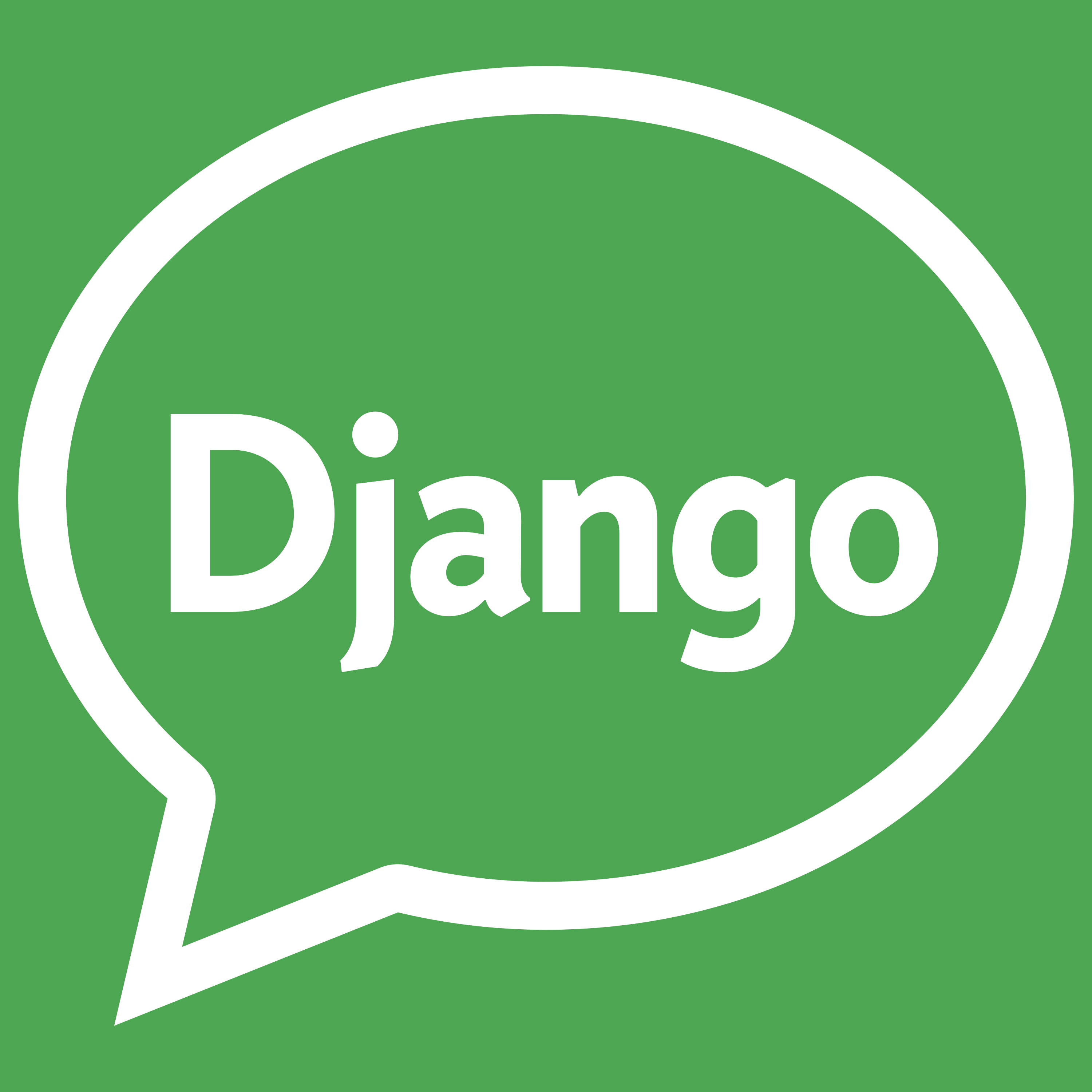 Django News Newsletter
Logo is in the works, here is the link for the site!
Selected Projects
Talks
Podcast Guest Appearances